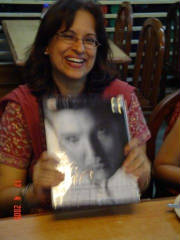 Mrs. Kanal poses with her hero!!!
Vishal Seems To Be Enjoying Himself...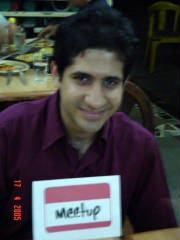 Yohan does his sauve Elvis impression...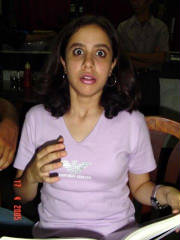 Delnaaz in shock after seeing Yohan's Elvis impression!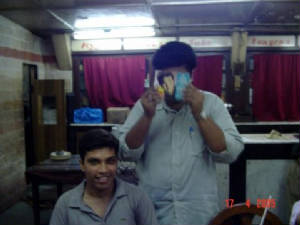 Tempton & Tito (Tito hiding face behind his book after seeing Yohan's Elvis impression)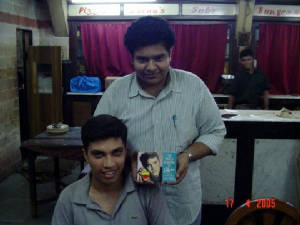 Tito showing face after Yohan promises never to do his Elvis impression ever again!!!
Karan unhappy because nobody from The Beatles Fan Club showed up! (He's the vice-president of The Indian Charter)
Karan somehow convinces the full staff of the restaurant to join the Beatles Fan club...
Karan really happy now since he's signed up new Beatles Fan Club members...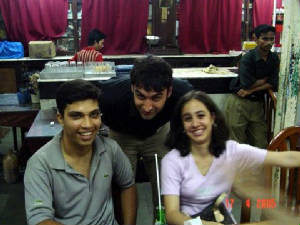 Fali really really happy since Tempton agrees to pay full bill of the restaurant...as Tempton wants to impress Delnaaz!!! It was a great fan club meeting for all...